Al Salami Trading Establishment (ASTE) – was founded in 1989 by its chairman Mr. Rashid Al Salami. Originally based in Sharjah, it is now located in Dubai under one roof with the rest of Al Salami Group Of Companies.
Our Vision
ASTE's Corporate Vision is to be recognized as the premier provider of professional security services. Our approach to realizing this vision is to strive continuously to provide products and services which exceed our clients' expectations.
Our Mission
Our Mission is to provide these products and services in an ethical, safe, responsive, innovative, effective and cost efficient manner. We understand that the only way to sustain the rate of growth Al Salami Trading has enjoyed over the past Thirty years is to make satisfied "references of our past clients.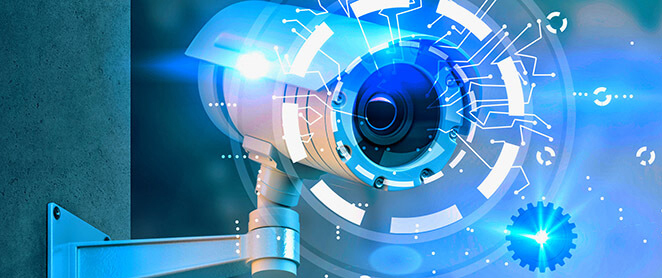 Our Values and Guiding Principles encompass Customer Satisfaction, Corporate Leadership / Responsibility, Employee Care, Ethics and Honesty, and Teamwork with those to whom we are contracted. In order to accomplish and maintain these principles, the company management constantly monitors the products and services provided to the clients, in order to establish and maintain their effectiveness and in close liaison with the client, regularly revise systems and procedures to meet the changing needs.